Shimla kalka Toy Train
Shimla Kalka Toy train is one of the most beautiful train tracks in the world. It is included in the UNESCO world heritage site. It is a distance of 96.6 kilometers from Shimla to Kalka and the route contains 103 tunnels in the way. But now only 102 Tunnels are in use. Its crossover 800 bridges and it is present at a very high altitude steepest single route.
History Behind the Shimla Kalka Railway
Himachal Pradesh is a Hill state and Shimla was the summer capital of British India before independence. The main motive to built this railway was to connect its Summer capital to the rest of India. It was known as the "Crown Jewel" of the British Indian railway. This route was opened in 1903 to connect the shimla.
When this railway line is under construction then the British officials who are working on this project are confused about the route as there is a high change in altitude and due to the hilly track. Then a local Baba Bhalku Known as the Engineer for this track helps the Britishers to find a perfect route.
Railway Track Kalka-Shimla
It starts From The Railway Station of Kalka. A distance of 96.6 killometers takes almost 6 hours to reach the shimla. The train interior is totally wooden. A new train is launched with glass roofs and sliding windows so that you can enjoy the view outside the train and the snowfall from glass roof.
It costs 650 INR for a single person on this special train from Kalka to Shimla. First-class chair cars are available. The train is in the vintage look with small stations in its way which look so filmy and of course the photogenic. It passes the solan through Shoghi Railway Station. Then it enters Shimla near Taradevi temple. Summerhill is its Last station before reaching Shimla. Summerhill is also a very beautiful place as it has potters hill to visit. Potters hill has tree houses and you can do bone fire and stay there. Himachal Pradesh University also present in Summerhill
Haunted Tunnel No 33 Or The Barog Tunnel
Tunnel number 33 also known as Barog tunnel. It is the longest tunnel of the route as well as Haunted tunnel of this track. A horror story is linked to this tunnel as paranormal activities are observed in this tunnel by the locals. During the construction of this tunnel the Project of this tunnel was handed to the Captain Barog who is a renowned officer in british era. But some daviations are found during the tunnel manufacturing and british government finned him to waste time and money in this project.
He cannot overcome this and shot himself inside the tunnel while he was inside the tunnel with his dog. His dead body remains in the tunnel for many hours. After that, he was buried in the tunnel. Now it is believed that the tunnel was haunted by his spirit. One tunnel inside this tunnel is blocked by the Himachal government.
In winter this route looks awesome and traveling in this glass roof train was a fantastic experience.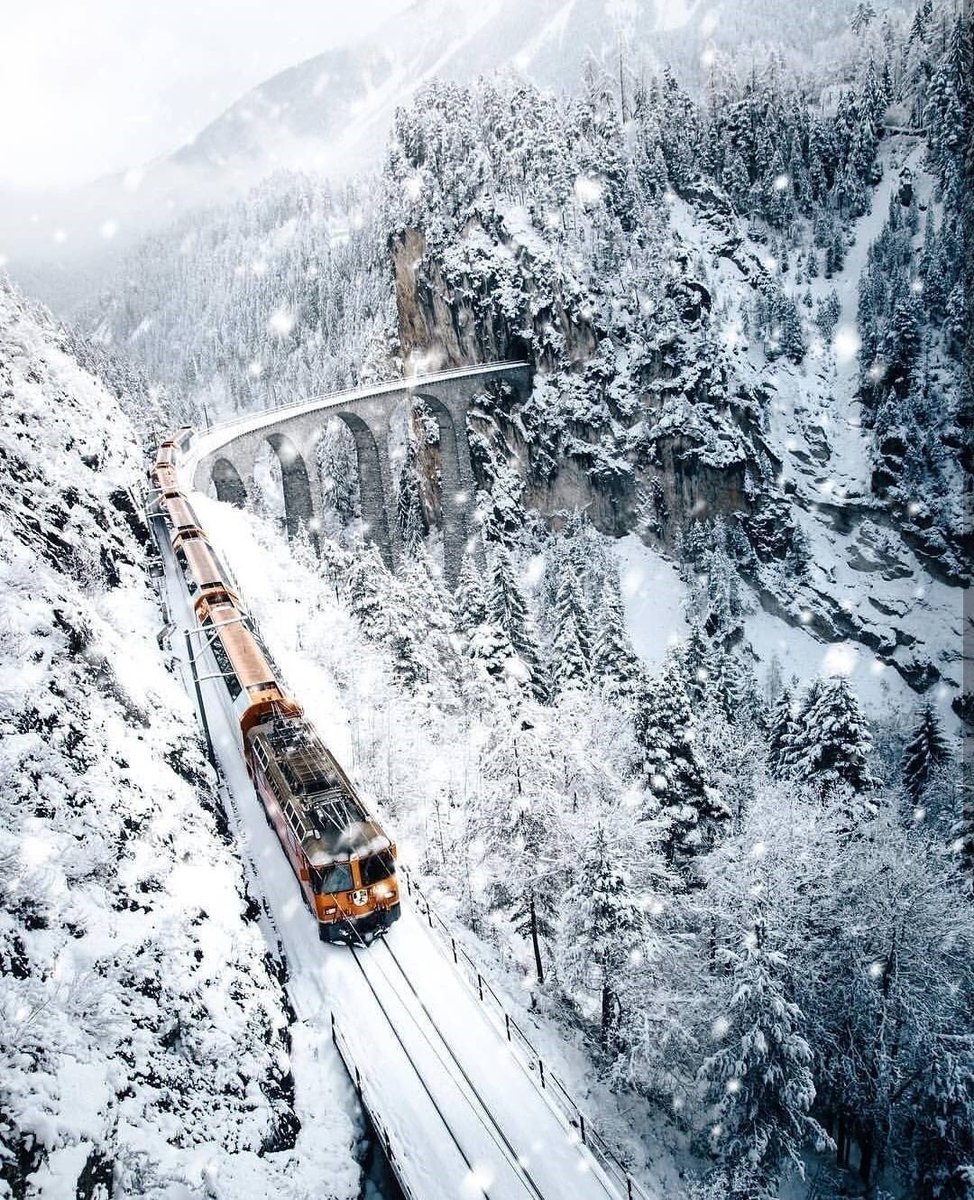 Indian Institute of Advanced Study is very near to Summerhill station and is a historic site to visit. You can travel through Thandi Sadak from Summerhill to Ridge. It's a wonderful road of 25 minutes. So book your ticket and Visit through this train.