Peepal farm is an innovative idea started for the well-being of humanity. It is present in the Dhanotu village of Dharamshala, Himachal Pradesh. Peepal Farm is a non-profitable, non-governmental organization that helps as a hospital for many stray animals who get injured or abandoned by their owners.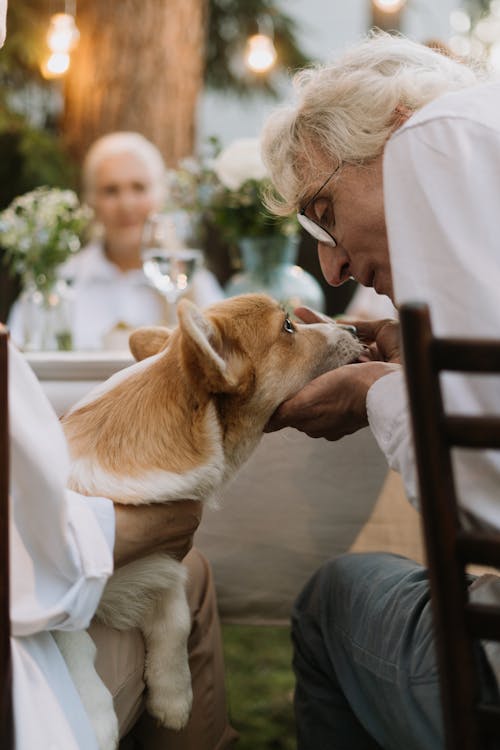 Introduction
Robin Singh, Joellen Anderson, and Shivani Bhalla are the founder of the peepal farm. Robin Singh is a name who is connected to this idea and he was a software engineer working for an international company in the USA. He is an animal lover from the starting. He did not get satisfaction after a well-paid job and a good professional life revealed by him in his blog post. So He came back to India and started working in Delhi. He works with Joellen Anderson and Shivani firstly for the Stray dog's sterilization in Delhi. They saw the limitations that our society has regarding animal welfare and decided to do the things in such a way that inspires others too. This gives to the origin of a Dream called "Peepal Farm".
Then he moved to the foothills of the Himalayas, Himachal Pradesh. Robin wants to build a house with all the luxuries, including a swimming pool and other facilities. But now he has decided to construct a farm for animals. Primary Construction was completed in the year 2015 and a journey started.
Working of Peepal Farm
This Farm is not a permanent residence for any stray animals because it is a small place and the problem of stray animals is horrible in our country. So many professional doctors are working with the peepal farm who operate the injured animals. Animals are brought to them by their team from nearby or sometimes they get information to pick the injured helpless animals. They feed them, Treat them, and then they are relieved. Animal Cruelty is the most hurting thing according to Robin Singh. And I also agree, it is.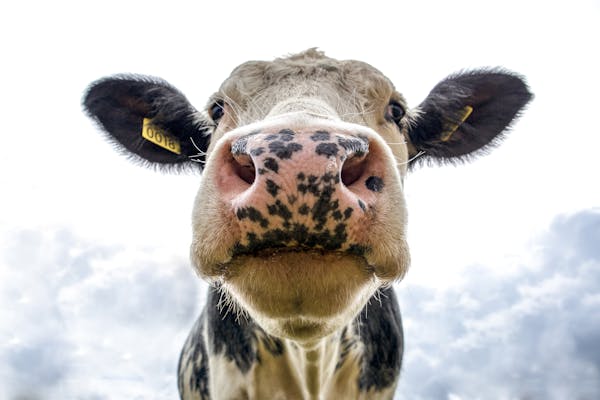 Animals are used by humans as a resource and when they are unable to fulfill our needs they are abandoned. They are in the favour of complete Vegan life. Our lifestyle must be idle so that we never hurt animals as well as nature for our needs. Milk, curd, chicken, and mutton are the things that we eat with a passion without thinking that somebody is sacrificing their life just for your taste. How inhuman an act is this?
Products From Peepal Farm
All the products are the women's powdered products because they are made by the local volunteer women in peepal farm. Since it is a non-governmental organization and it is giving shelter and treatment to animals and local people, peepal farm launches some of its vegan products which you can add to your daily lifestyle and help in this noble cause. All their products are vegan. And include Peanut butter, a Homemade facial cleanser, a Vegan energy bar coconut, an energy drink for summers, etc. All the products are available on Amazon and the official website of peepal farm.
Adoption at Peepal Farm
Peepal farm offers the adoption of the animals to animal lovers. you can adopt animals from the farm and take a new life into your home. Many people visit and appreciate this effort of peepal farm. Many donate according to their pocket allows.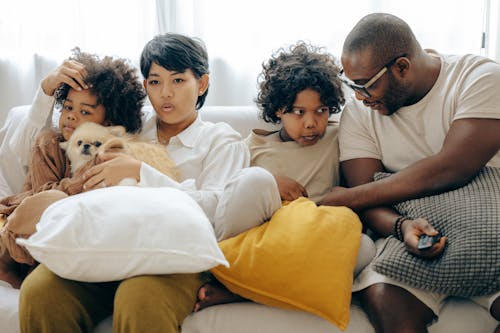 Have you ever imagined a new life, so innocent, so vibrant, and who waits for you to come home only, The love animals can give you is unconditional, without any expectations? Yaa, they expect but just small attention from you and that's all. If you want to feel, So adopt and feel the happiness.
What's Your Opinion on this??